Taproot Edmonton presents a weekly discussion on key stories in municipal politics. We pay attention to Edmonton City Council so you don't have to! Join us as we delve into conversations about the context surrounding decisions made at City Hall.
Hosted by Troy Pavlek and Mack Male.
Have a question for us? Ask it here and we may address it in our next episode.
Speaking Municipally is a proud member of the Alberta Podcast Network, powered by ATB, which promotes and supports Alberta-made podcasts, and connects their audiences with Alberta-based businesses and organizations.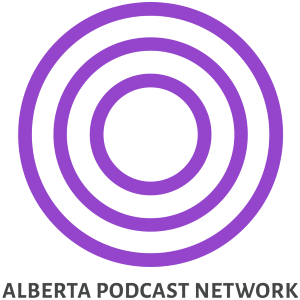 Taproot Edmonton is a membership-based publishing company. With the support of our engaged members, we are working to build a new future for local journalism in Edmonton and beyond. We publish stories in a variety of formats about our city based on the curiosity of our members. Become a member to support our work.